Turn the dials. See everything you do.
You've got a pair of glasses for the computer. A pair of glasses for reading in bed. A pair of glasses for doing your hobbies. And a pair for when you need to do DIY.
Or you could just have one pair of glasses for everything. With Eyejusters you just turn the hidden eyeDials™ to change the lens strength. It's just like focusing binoculars.
Why do I need reading glasses?
As your eyes get older, they lose their ability to change focus to see nearby objects. It happens to everyone, and is called presbyopia.
Putting on a pair of Eyejusters restores your eye's ability to change focus. By simply turning our revolutionary eyeDials™, you can change the strength of the lenses from +0.00 to +3.00 D, or to anything in between.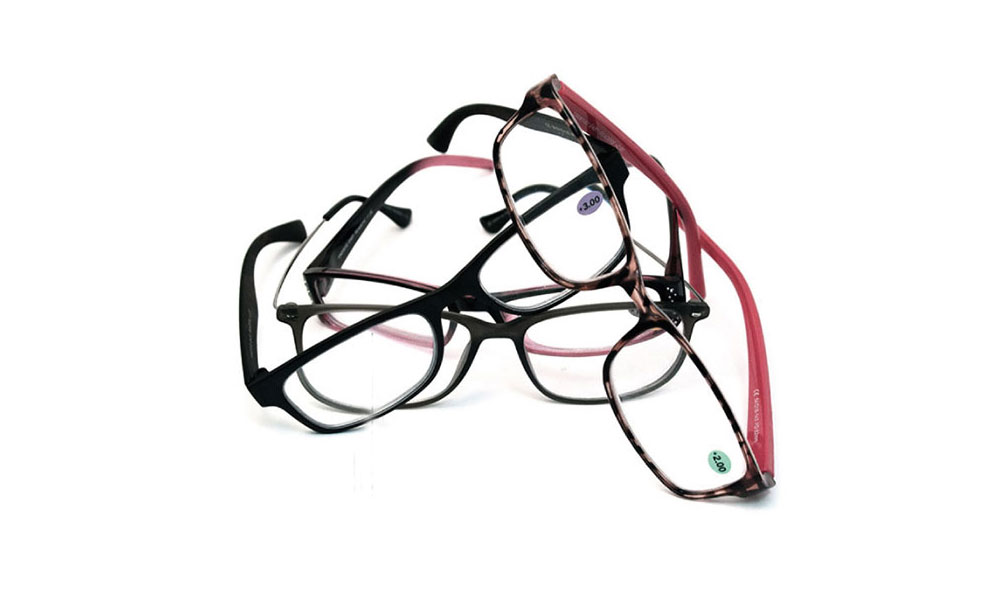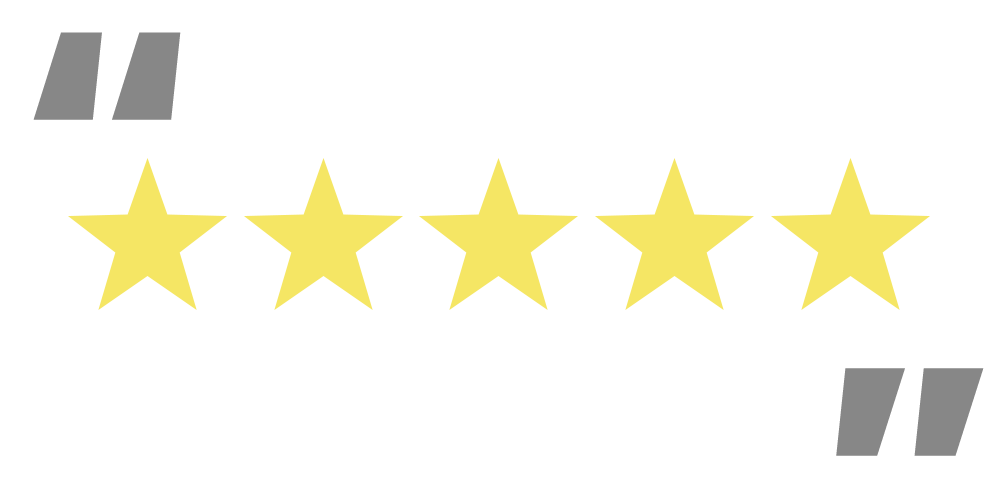 Join the thousands of people who already use Eyejusters. We offer Free Delivery and our 30 Day Trial on all orders.
A new way to help the world see
Due to a lack of trained optometrists, over 670 million people in the developing world can't see clearly. They could be helped with a simple pair of spectacles. Uncorrected poor vision has personal and financial costs: lost opportunities, poorer education and restricted work.
Our glasses can help: users simply adjust them to suit their own eyes in a matter of seconds. We work with partners around the world to deliver a vitally needed service. You can also help by donating a pair of Eyejusters to a project with your purchase.